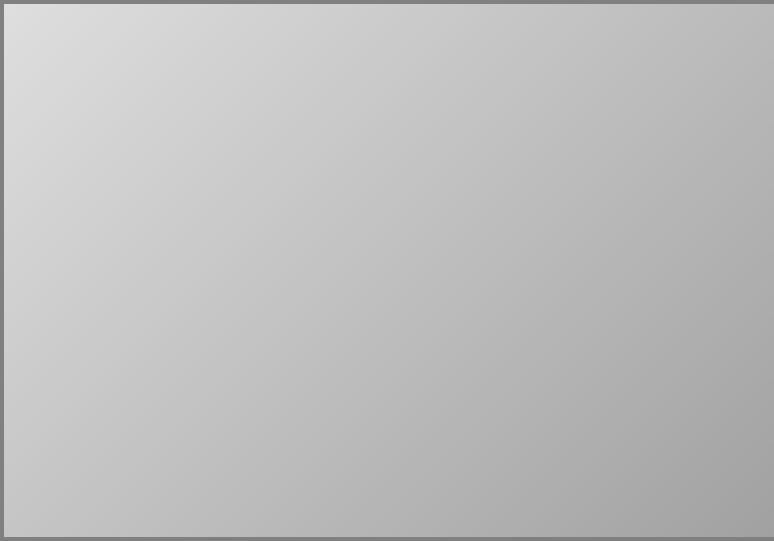 DURHAM DRESSAGE
unaffiliated dressage in County Durham









Durham Dressage was set up to provide riders of horses and ponies of all ages and experience with an opportunity to compete in a relaxed and friendly atmosphere.
The competitions are usually held at Houghall Farm in Durham, however due to continuing construction work we will not return until early 2017. This summer they will be held at Ivesley Equestrian Centre in Waterhouses, Durham. The warm up is on grass but all of the tests are ridden on a surface.
The Durham Dressage Team is made up of :-
Kathleen McGee
Sheena Robson
Kim Cherryholme
and our wonderful judges and helpers each day!