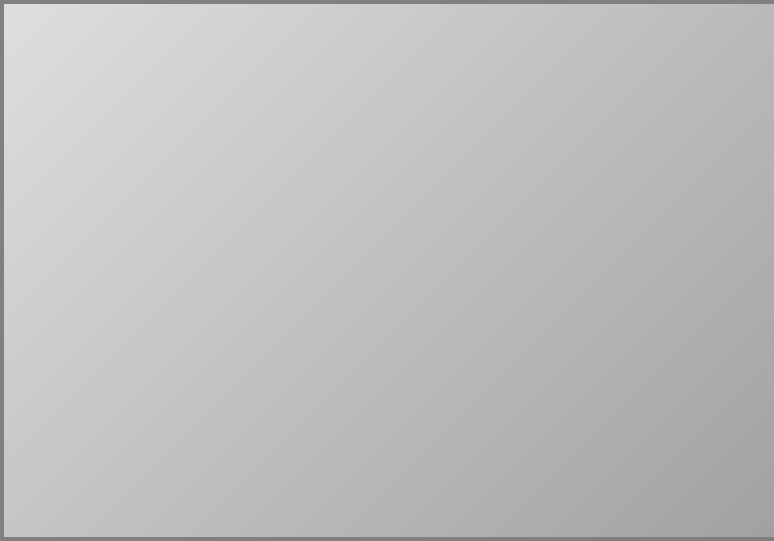 DURHAM DRESSAGE
unaffiliated dressage in County Durham








Welcome to Durham Dressage Website.
We will be running a few competitions during the Winter of 2018/2019.
As none of us particularly like hanging around in the cold, especially if it is wet, we will be running these competitions as 'DRESSAGE AND GO'
you will ride all of your tests close together in front of the same judge and leave soon afterwards. All test sheets will be posted (so please bring an SAE) along with any rosettes due.
Results will be posted on Facebook and on this website.
We hope you enjoy :)
The Durham Dressage Team x